A tailor-made website
TECHNICAL DESIGN OF WEBSITES
Website creation
Or website redesign, showcase websites...
Web marketing
Web Communication agency
Web design
Graphic design of websites
Referencing
Optimisation of referencing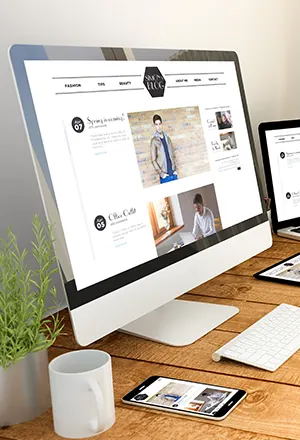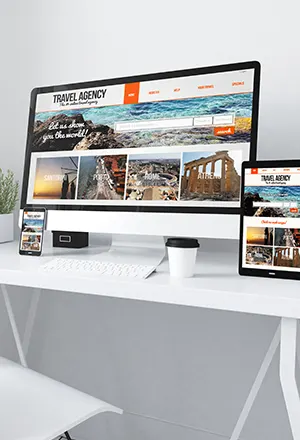 A showcase website
Present the company's activities and services.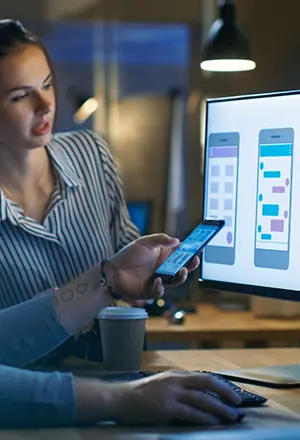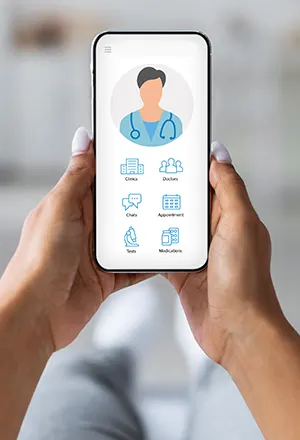 A mobile application
Web and mobile applications' development.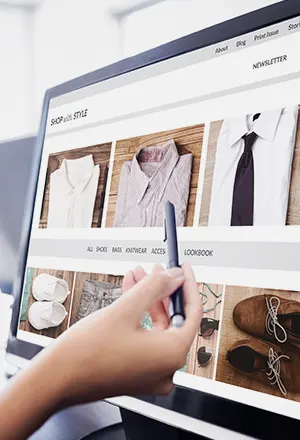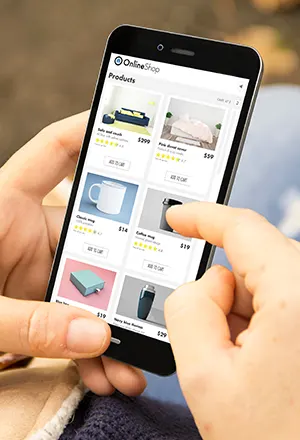 An e-commerce website
E-shop/ store to sell products online.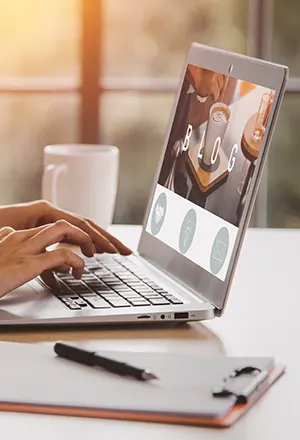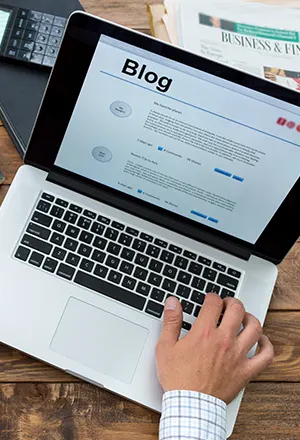 A company blog
Improve a company's online visibility.
Web design & graphics
A web design agency ensures the creation of the best
graphic design of web interfaces.

Aesthetics
The graphic charter

Accessibility
User experience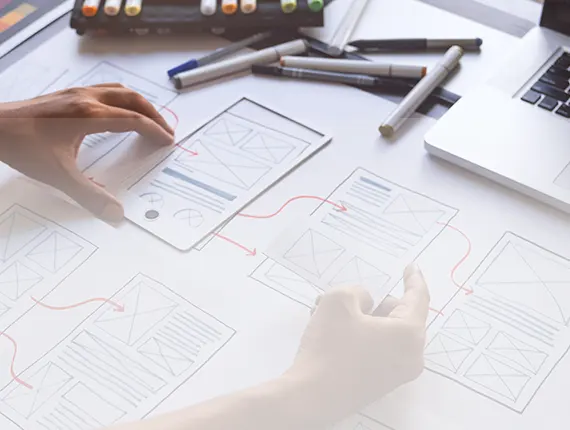 Ergonomics
Ergonomic design
Web marketing in your strategy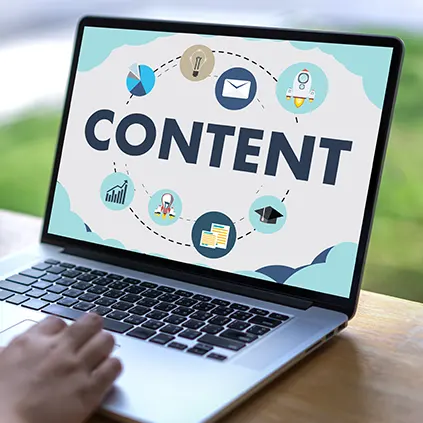 Content Marketing
By creating relevant content of value and quality such as that of the website, Content Marketing helps to attract and retain customers.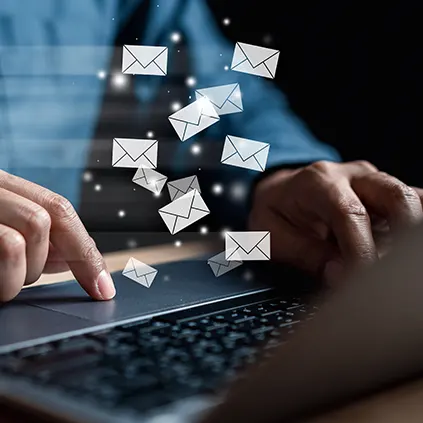 E-mailing Campaign
An e-mailing campaign offers very good value for money in terms of direct marketing operations. The shared message must be effective.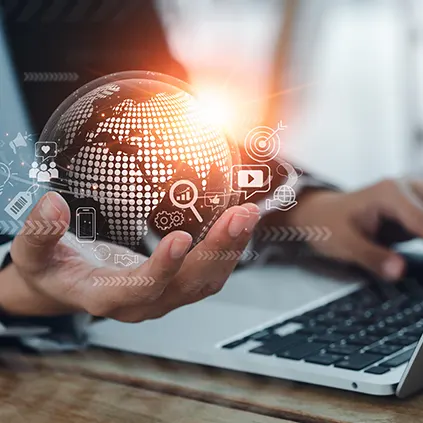 Community management
The community manager is responsible for managing a brand's presence on social networks. He/she leads and federates a community.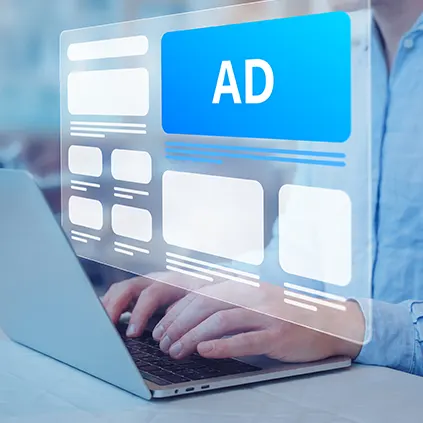 Advertising campaign
Aimed at promoting a brand, an advertising campaign must be captivating and striking in order to convince the customer to make a purchase.
Boosting your positioning
with a web agency
SEO optimisations are essential for you to maintain your presence on the Internet at a good level of visibility and to guarantee quality traffic. By respecting SEO rules and best practices, a website such as Prime Motor Magazine can gain positions to rank it at the top of search engine results. By doing so, you will attract clicks from Internet users and new potential customers on a given result. An investment with a guaranteed return on investment!
Complete and detailed analysis
Audit of your website
An audit can be carried out if you want to understand why your website is not working as well as it should, to improve its performance or to make it more ergonomic. So many reasons to embark on a complete and detailed analysis in order to identify the main problems related to your digital presence. It is a question of analysing what already exists in order to build the future by setting a strategy and an action plan.
The first step in the audit of the website Auto Tech Guide was the analysis of natural referencing. This involves analysing the different technical aspects of the website to see if it complies with SEO standards or not. You will, among other things, make sure that your website is responsive design and that it is well adapted to all IT supports. You will also undertake an audit of the quality of the writing of your web pages to ensure that you are using coherent texts containing your keywords. It is also very important to audit the quality of navigation (internal and external links) as well as the analysis of your reputation on the web.